PHP DEVELOPMENT
We develop PHP based web application as per your requirements, Replica or Clone web applications. Also we offer all GNU General Public License (GPL) open source php application's theme development, Installation and customization, upgradation, maintenance, Search Engine Optimization, re designing, re-installation, Plugin development, plugins Installation, Plugins customization, and many more.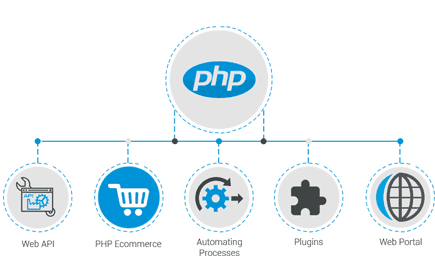 All above modules can be added with the below advanced features
Google Analytics, Sitemap xml
Social Networking Integration – Google +, Facebook, Twitter – Buttons
SEO supported URL and Header Tag Customization
Payment Gateway Interface – PayPal
Mostly with maintenance module.
After review the entire module will be loaded into our client server.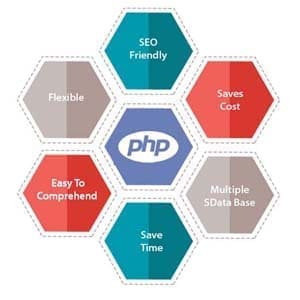 We are well experienced with the below PHP Web application
Link Directory / Article Directory / Press Releases / Business Directory
FAQ( Frequently Asking Questions) – Unlimited Category – - with User and Admin Module
Client Support / Customer Support – Multi-Department Supported
Login Module – with User and Admin Module
B2B Portal – with User and Admin Module – Country / City Supported
Jobs Portal – with User and Admin Module – Country / City Supported
Shopping / Stores – with User and Admin Module – Country / City Supported
Classifieds – with User and Admin Module – Country / City Supported
Educational Portal – with User and Admin Module – Unlimited Category
WordPress Theme Development – Installation, Customization, and Plugins.
E- Magazine Portal – with User and Admin Module – Country / City Supported